20 mins

858 m Return


17 m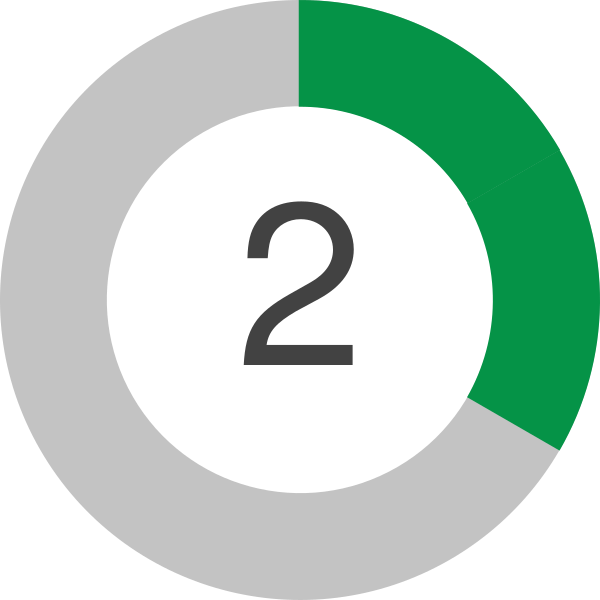 Easy track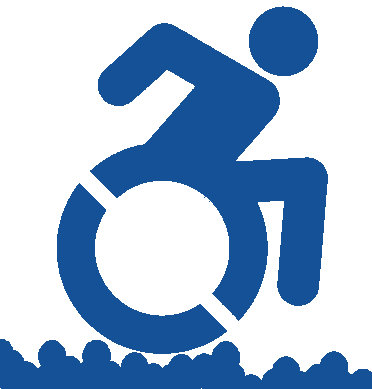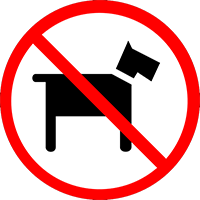 This short walk starts near the Willow Tree Picnic Area (near Audley). The walk follows a short section of the historic Lady Carrington Drive to a large sandstone overhang called Gibraltar Rock. At the base of the overhang is a rare sandstone cobble section of road. At Gibraltar Rock, there are also good views along the Hacking River. This a nice way to stretch your legs whilst picnicking in the area.
Willow Tree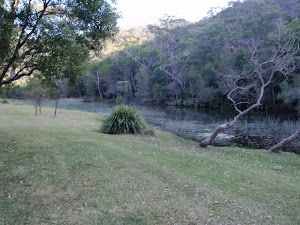 Willow Tree is a picnic area
[1]
in the Royal National Park. It is found on the south side of Audley, between the old Lady Carrington Drive and the Hacking River. The picnic area has a large shelter
[2]
with 4 picnic tables
[3]
, parking
[4]
, BBQ's, tap water, garbage bins
[5]
, recycling and toilets
[6]
.
Lady Carrington Drive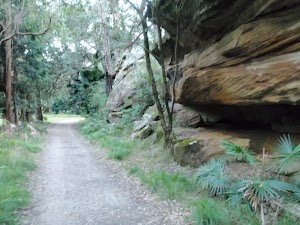 Opened in 1886 by Lady Carrington, this road was formally named 'Lady Carrington Road' (later changed to 'drive'), and started on the southern side of the then newly constructed Audley weir. The road became popular among people exploring the region. The road follows the Hacking River's east bank and then Bola Creek to Sir Bertram Stevens Drive. Much history has been preserved, with several drinking troughs still filling with water and many sandstone retaining walls still standing. The brooks that the old road crosses have been named using the traditional names of birds, the following is a list with the English name in brackets. Mullion (Eagle), Wurrul (Bee Eater), Burowa (Bustard), Karonga (White Crane), Gorra Worra (Laughing Jackass), Buralga (Native Companion), Kobardo (Parrot), Birumba (Plover), Dirijiri (Wagtail), Murrindum (Quail), Dumbal (Crow), Tamur (Bronze winged Pigeon), Burunda (Swan), Karani (Duck), Palona (Hawk) Brooks.
(0km) Lady Carrington Drive gate (Willow Tree) → Gibraltar Rock

430 m

8 mins

6m

-11m

Easy track
From the intersection, this walk follows the 'Lady Carrington Drive' sign
[7]
around the locked gate
[8]
and along the management trail
[9]
(keeping the picnic area and river to the right). This walk winds along the trail gently uphill for about 400m to step onto the cobblestone section
[10]
beside the picnic table
Gibraltar Rock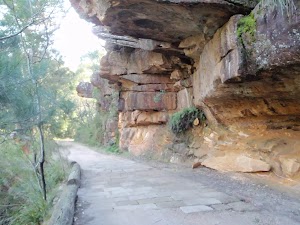 Gibraltar Rock
[11]
, Royal National Park, is a sandstone overhang found near the northern end of Lady Carrington Drive. The old road passes under the rocks and is home to a small section of sandstone cobblestone
[12]
. At this point, the old road offers great views of the Hacking River
[13]
and across to Wattle Forest picnic area. These and many other sandstone formations, together with the history, make this old road quite interesting to explore. There is a picnic table
Maps for the Gibraltar Rock walk
You can download the PDF for this walk to print a map.
These maps below cover the walk and the wider area around the walk, they are worth carrying for safety reasons.
| | | | |
| --- | --- | --- | --- |
| Port Hacking | 1:25 000 Map Series | 91294N PORT HACKING | NSW-91294N |
| Port Hacking | 1:100 000 Map Series | 9129 PORT HACKING | 9129 |
Cross sectional view of the Gibraltar Rock bushwalking track

Analysis and summary of the altitude variation on the Gibraltar Rock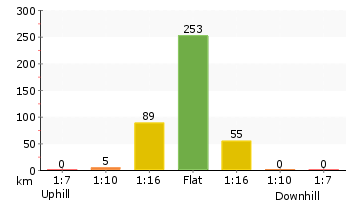 Accessibility summary information for the Gibraltar Rock
Parking:
There are 0 designated accessible parking areas on this walk.
Toilets:
There are 0 designated accessible toilets on this walk.
Seats:
There are 2 places to sit on this walk. They are 420m apart.
Hazards:
There are 1 specific noteable accessability related hazards on this walk.       
Trip Hazard
An 8cm trip hazard between dirt and cobblestones. Found about 400m into the walk.
Accessibility Details
Overview of this walks grade
– based on the AS 2156.1 – 2001
Under this standard, a walk is graded based on the most difficult section of the walk.
Length
858 m
Time
20 mins
.




Grade 2/6



Easy track

AS 2156.1

Gradient
Flat, no steps (1/6)
Quality of track
Clear and well formed track or trail (2/6)
Signs
Clearly signposted (1/6)
Experience Required
No experience required (1/6)
Weather
Weather generally has little impact on safety (1/6)
Infrastructure
Generally useful facilities (such as fenced cliffs and seats) (1/6)
Some more details of this walks Grading
Here is a bit more details explaining grading looking at sections of the walk
Gradient
This whole walk, 430m is flat with no steps.
Quality of track
This whole walk, 430m follows a clear and well formed track or trail.
Signs
This whole walk, 430m is clearly signposted.
Experience Required
This whole walk, 430m requires no previous bushwalking experience.
weather
This whole walk, 430m is not usually affected by severe weather events (that would unexpectedly impact safety and navigation).
Infrastructure
This whole walk, 430m is close to useful facilities (such as fenced cliffs and seats).
Similar walks
A list of walks that share part of the track with the Gibraltar Rock walk.
Other Nearby walks
A list of walks that start near the Gibraltar Rock walk.
Plan your trip to and from the walk here
The Gibraltar Rock walk starts and ends at the Lady Carrington Drive gate (Willow Tree)
(gps: -34.079304, 151.05522)
Your main transport option to Lady Carrington Drive gate (Willow Tree) is by;

Car. A park entry fee is required for driving into the park.
(get details)
Fire Danger
Each park may have its own fire ban, this rating is only valid for today and is based on information from the
RFS
Please check the
RFS Website
for more information.
Park Information & Alerts
Short URL =
http://wild.tl/gr
Gallery images
There are other downloads I am still working on.
You will probably need to login to access these — still all free.
* KML (google earth file)
* GPX (GPS file)
Special Maps/ brochures
* A3 topo maps
* PDF with Lands Topo map base
* PDF with arial image (and map overlay)
I wanted to get the main site live first, this extra stuff will come in time.
Happy walking
Matt 🙂