2 hrs 30 mins

5.5 km One way


114 m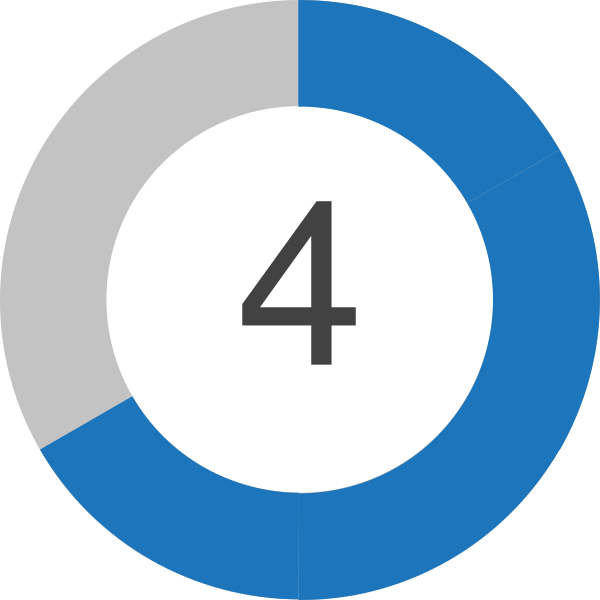 Hard track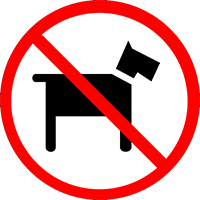 This wonderful walk explores the lower half of Sawpit Creek. Starting from high up on Kosciuszko Road at the Sawpit Creek Picnic Area, you will follow the well signposted track as it follows Sawpit Creek through the valley. You will explore various forest types as you make you way down to the Thredbo River. The walk finish with a stroll along the Thredbo River to find the well established Thredbo River Picnic Area. Plan ahead to organise a lift from the end of this walk or allow extra time to walk back up.
Maps for the Pallaibo Walk walk
You can download the PDF for this walk to print a map.
These maps below cover the walk and the wider area around the walk, they are worth carrying for safety reasons.
| | | | |
| --- | --- | --- | --- |
| Kalkite Mountain | 1:25 000 Map Series | 86253N KALKITE MOUNTAIN | NSW-86253N |
| Tombong | 1:50 000 Map Series | 8624S TOMBONG | NSW-8624S |
| Numbla Vale | 1:50 000 Map Series | 8624N NUMBLA VALE | NSW-8624N |
| Berridale | 1:100 000 Map Series | 8625 BERRIDALE | 8625 |
Cross sectional view of the Pallaibo Walk bushwalking track

Analysis and summary of the altitude variation on the Pallaibo Walk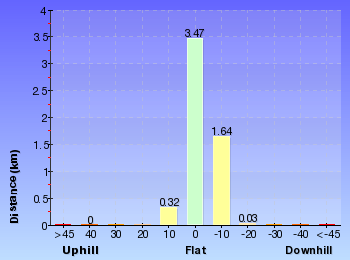 Overview of this walks grade
– based on the AS 2156.1 – 2001
Under this standard, a walk is graded based on the most difficult section of the walk.
Length
5.5 km
Time
2 hrs 30 mins
.




Grade 4/6



Hard track

AS 2156.1

Gradient
Very steep (4/6)
Quality of track
Formed track, with some branches and other obstacles (3/6)
Signs
Directional signs along the way (3/6)
Experience Required
Some bushwalking experience recommended (3/6)
Weather
Storms may impact on navigation and safety (3/6)
Infrastructure
Limited facilities, not all cliffs are fenced (3/6)
Some more details of this walks Grading
Here is a bit more details explaining grading looking at sections of the walk
Gradient
3km of this walk is very steep and another 1.5km has short steep hills. Whilst another 940m has gentle hills with occasional steps and the remaining 50m is flat with no steps.
Quality of track
Around 5km of this walk follows a formed track, with some branches and other obstacles, whilst the remaining 50m follows a smooth and hardened path.
Signs
Around 4.9km of this walk has directional signs at most intersection, whilst the remaining 540m is clearly signposted.
Experience Required
Around 4.5km of this walk requires some bushwalking experience, whilst the remaining 990m requires no previous bushwalking experience.
weather
Around 4.9km of this walk is affected by storms that may impact your navigation and safety, whilst the remaining 540m is not usually affected by severe weather events (that would unexpectedly impact safety and navigation).
Infrastructure
Around 3.4km of this walk has limited facilities (such as not all cliffs fenced), whilst the remaining 2km is close to useful facilities (such as fenced cliffs and seats).
Similar walks
A list of walks that share part of the track with the Pallaibo Walk walk.
Other Nearby walks
A list of walks that start near the Pallaibo Walk walk.